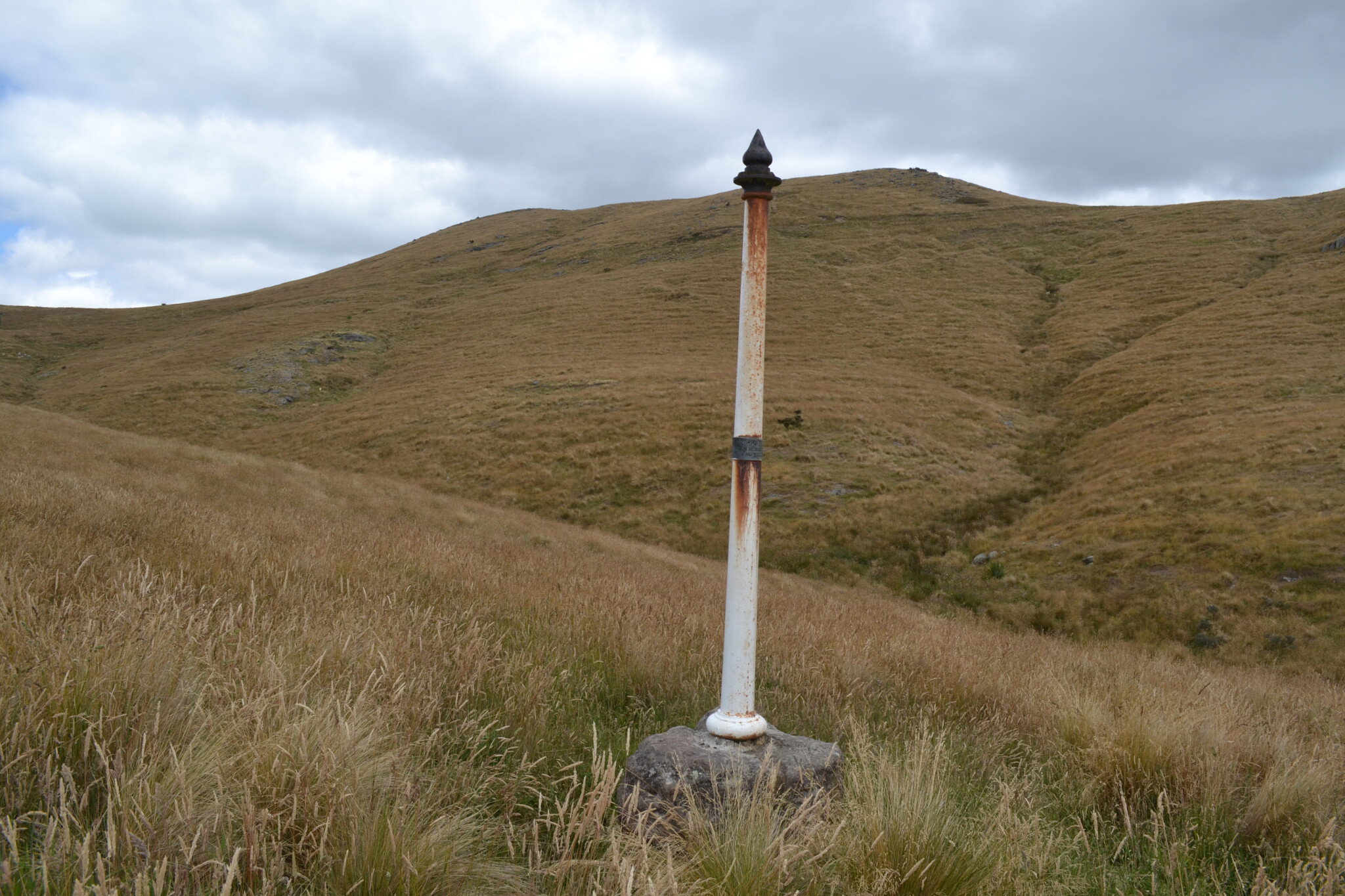 Memorial on the Rapaki Track marking the spot where the body of ten year old William David Mason was found on 22 April 1883. William died on 30 March 1883 after becoming lost during a storm. Photograph taken on 14 January 2023.
Mason was one of two boys who went missing together and whose resting places are marked by memorials. The other, Archibald Lilly, was found a month later on 26 May 1883. Former Christchurch City Libraries librarian, Bill Nagelkerke, based his book The Ghosts on the Hill on the tragic disappearance of the boys.
Share your memories of memorials in Christchurch. Register on Canterbury Stories.
Do you have any photographs of this memorial? If so, feel free to contribute to our collection.
Explore local images and share your photos