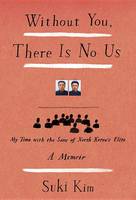 Suki Kim is coming to Christchurch on Sunday 30 August as part of the WORD Christchurch Shifting Points of View events in the Christchurch Arts Festival. Her topic: On North Korea: Inventing the Truth and she's in conversation with Paula Morris. She answered our quick questions:
What are you looking forward to doing in Christchurch?
I have never been to New Zealand. All I know about Christchurch is the earthquake of 2011. So I am sad that I did not get to see the city before that, but I am also looking forward to seeing how a city recovers from such a horrific natural disaster.
What do you think about libraries?
Essential for one's soul. With the rise of eBooks and online magazines, I do not know how libraries will transform, which worries me. But I still love going to libraries, the smell of books, and finding quiet nooks where one could hide.
What would be your "desert island book"?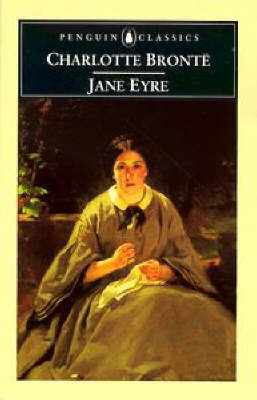 Jane Eyre by Charlotte Bronte.
Share a surprising fact about yourself
I don't know how to ride bicycles or drive cars or swim ... every year they make my New Year's resolution.
More about Suki Kim