27 April 1872
Railway north open to Kaiapoi.
28-29 April 1983
Visit of Prince and Princess of Wales.
29 April 1974
Cr. David Caygill, aged 25, becomes the city's youngest ever acting Mayor (for 5 days).
30 April 1875
New library building completed on the corner of Cambridge Terrace and Hereford Street. Designed by W.B. Armson, the building was demolished following the 2010-2011 earthquakes.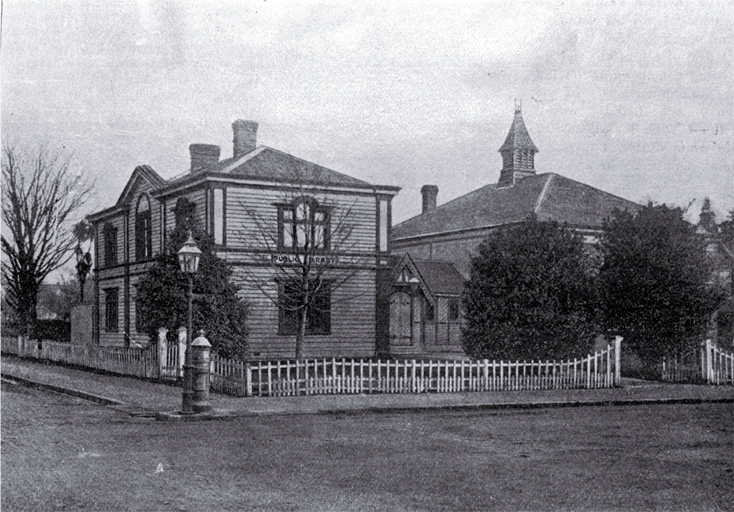 30 April 1971
6,000 protesters march against the war in Vietnam.
1 May 1975
Canterbury University completes its move from city to Ilam campus.
2 May 1872
New St Michael's Anglican Church opens.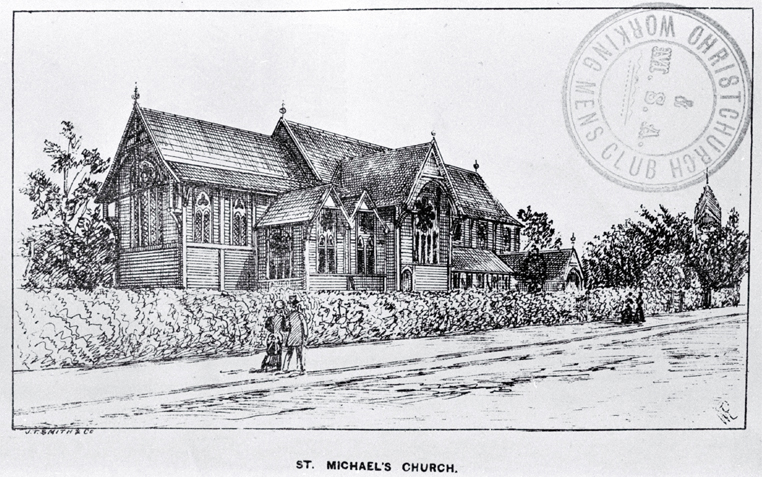 3 May 1851
George Gould opens shop in Christchurch. The business eventually became part of Pyne Gould Guinness and Co.
3 May 1985
6,000 Christchurch citizens rally against the All Black tour of South Africa.
More April and May events in the Christchurch chronology: a timeline of Christchurch events in chronological order from pre-European times to 1989.