Local histories can sometimes provide information on specific individuals and where they lived, but even general histories can be of use to fill in the background of your ancestors' lives.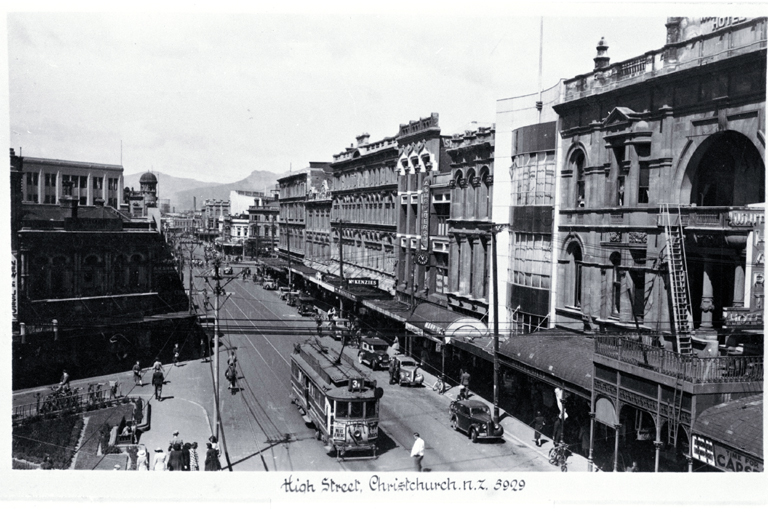 Book resources
A good start for Christchurch and Banks Peninsula is Christchurch City Libraries' publication, Local History Resources, an extensive annotated bibliography of published sources on the history of Christchurch, Lyttelton and Banks Peninsula.
For other areas, search our catalogue.
Try searching our catalogue for keywords like Kaiapoi History or West Coast genealogy or a subject search such as Dunedin N.Z. History or Southland N.Z. Genealogy.
Newspapers
More about Newspaper Resources
Museums and Historical societies
Our community database CINCH provides contact details for Christchurch and North Canterbury historical associations
See our web site for links to museums and historical associations throughout the country.
Databases and websites