Christchurch City Libraries lists literary prize winners and links to catalogue searches, but we may not hold copies of all titles mentioned.
The Lammys are awarded by the Lambda Literary Foundation and celebrate the best lesbian, gay, bisexual and transgender books of the year and affirm that LGBTQ stories are part of the literature of the world.
Each year's awards celebrate books published in the previous year. Find other Lambda award winners.
See more kids' literary prize winners.
2023
Children's books: Mighty Red Riding Hood Wallace West
Middle Grade: Nikhil Out Loud Maulik Pancholy
Young Adult: The Lesbiana's Guide to Catholic School Sonora Reyes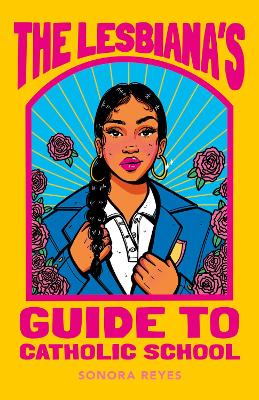 2022
Children's/Middle Grade: Calvin JR and Vanessa Ford
Young Adult: The Heartbreak Bakery A. R. Capetta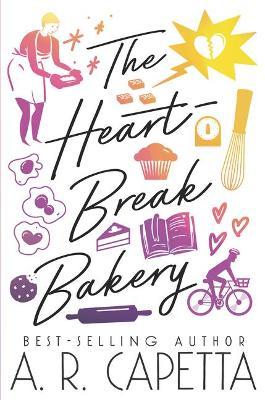 2021
Children's/Middle Grade: King and the Dragonflies Kacen Callender
Young Adult: Flamer Mike Curato
2020
Children's/Middle Grade: Hazel's Theory of Evolution Lisa Jenn Bigelow
Young Adult: The Grief Keeper Alexandra Villasante
2019
2018
2017
2016
2015
2014
2013
2012
2011
2010
2009
2008
2007
2006
2005
2004
2003
2002
2001
2000
1999
1998
1997
1996
1995
1994
1993
1992
1991
No award
1990