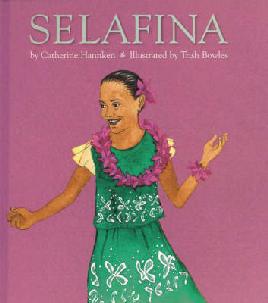 Name: Catherine Hannken
Date of birth: 15 September 1961
Place of birth: Auckland
Now living in: Waitakere, Auckland
What is your favourite food?
Grapes.
What was your most embarrassing moment?
A bird pooped on my head (at school).
How do you relax?
Listen to music, walk in the bush or at the beach with my dog. Play games.
Who inspired you when you were little?
My parents and brothers.
What were you like at school?
Quiet.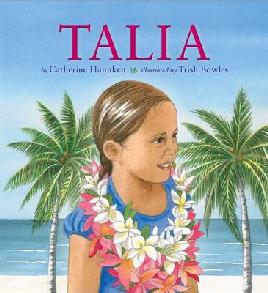 What was your favourite/most hated subject at school?
Loved art and story writing and maths. Hated having my work marked or being told what to do e.g. what to write about.
What was the book you most loved as a child?
The Jungle Book, by Rudyard Kipling. I loved heaps of stories — fairytales, scary stories, stories about real people. I read a lot!
Who is your favourite author/children's author?
No one favourite author. I like so many.
Why did you want to be a writer?
It felt good to write.
Do you have a special place where you write your books?
I like to be on my own but it can be anywhere.
What's the best thing and worst thing about being a writer?
The best thing is writing a really good story that I like. The worst thing is people not liking my stories or criticising them.
If you weren't a writer, what would you like to be?
An artist.
What advice would you give to aspiring writers?
Just write whatever you want. Don't worry about whether it's any good, just write for yourself.
Read some books by Catherine Hannken
More information about Catherine Hannken
This interview is from 2005.