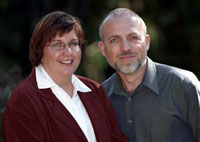 Name: Gillian Torckler
Date of birth: 5 July 1964
Place of birth: Redcar, England
Now living in: Warkworth
What is your favourite food?
Strawberries and chocolate.
What was your most embarrassing moment?
Hmmm?
How do you relax?
By reading or swimming.
Who inspired you when you were little?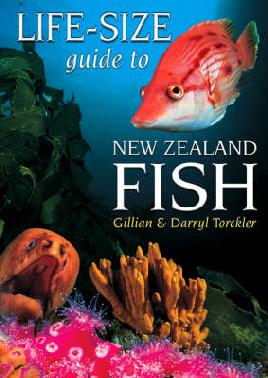 What were you like at school?
Hard working mostly, but easily distracted.
What was your favourite/most hated subject at school?
Most favourite: Mathematics,
Most hated: none that I can remember.
What was the book you most loved as a child?
Little House on the Prairie, by Laura Ingalls Wilder; Charlotte's Web, by E. B. White; The Princess and the Pea.
Which person from the past would you most like to meet?
Who is your favourite author/children's author?
Picture book: Julia Donaldson
Children's: Margaret Mahy, opens a new window
Adult: Barbara Kingsolver, Oscar Wilde.
Why did you want to be a writer?
I didn't decide to become a writer I just began to write and my career began after that. Now I want to write all the time.
Do you have a special place where you write your books?
No anywhere at all.
What's the best thing and worst thing about being a writer?
Best being able to share interesting ideas with children and other people.
If you weren't a writer, what would you like to be?
An entymologist a bug scientist, because I think insects are incredible!
What advice would you give to aspiring writers?
Write about things that excite or really interest you. Write every thought or idea down - you never know when you will use them.
Read some books by Gillian Torckler
More information about Gillian Torckler
Gillian Torckler's blog
This interview is from 2002.