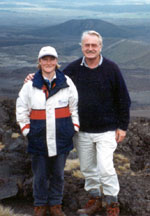 Name: Gordon Ell
Date of birth: 26 April 1939
Place of birth: Christchurch
Now living in: Takapuna
What is your favourite food?
Raspberries.
What was your most embarrassing moment?
12.5 per cent in School Certificate maths.
How do you relax?
Walking, reading, photography, small farming.
Who inspired you when you were little?
What were you like at school?
Quiet.
What was your favourite/most hated subject at school?
Favourite: Natural History.
Most hated: Maths.
What was the book you most loved as a child?
Five Go to Smuggler's Top, by Enid Blyton.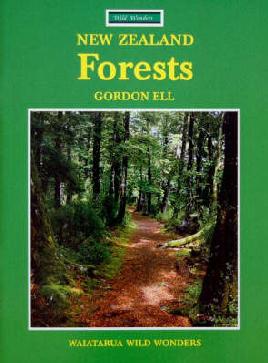 Which person from the past would you most like to meet?
My maternal great-grandfather Frederick John Litchfield
Who is your favourite author/children's author?
Adult authors: John Fowles, Penelope Lively.
Children's authors: Arthur Ransome, Penelope Lively, Susan Cooper.
Why did you want to be a writer?
A compulsion to tell stories.
Do you have a special place where you write your books?
Garden annexe.
What's the best thing and worst thing about being a writer?
Best thing: readers.
Worst thing: making time.
If you weren't a writer, what would you like to be?
Farmer.
What advice would you give to aspiring writers?
Keep writing regularly.
This interview is from 2005.