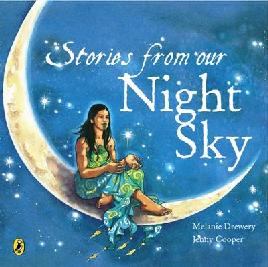 Name: Melanie Drewery
Date of birth: 4 February 1970
Place of birth: Palmerston North
Now living in: Ruby Bay, Nelson
What is your favourite food?
Curry
What was your most embarrassing moment?
Taking a horse swimming while wearing my togs, then being bucked off and lying on the ground, crying, in front of a wedding party.
How do you relax?
Ride horses, read books, listen to music.
Who inspired you when you were little?
Margaret Mahy, opens a new window
What were you like at school?
Good, I liked school. I was bossy to my friends though.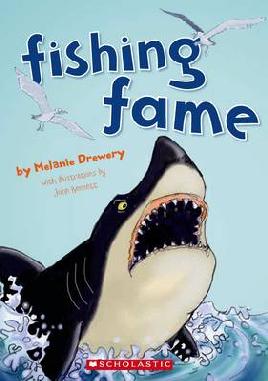 What was your favourite/most hated subject at school?
I loved reading and writing and art. I liked doing projects where I could write about things and draw diagrams. I hated P.E.
What was the book you most loved as a child?
Badjelly the Witch by Spike Milligan.
Who is your favourite author/children's author?
Adult writer: Annie Proulx.
Children's: I like too many to choose.
Why did you want to be a writer?
Because I like telling stories and I wanted to see my stories as books that lots of people would see.
Do you have a special place where you write your books?
My bedroom, because it is quiet there.
What's the best thing and worst thing about being a writer?
Sharing my ideas with other people, and waiting to see if they like them.
If you weren't a writer, what would you like to be?
I am already a potter and painter as well.
What advice would you give to aspiring writers?
Write, write, write. Don't worry about how tidy you are or if you make spelling mistakes, just get your ideas on paper then tidy up later.
Read some books by Melanie Drewery
More information about Melanie Drewery
Read posts featuring Melanie Drewery from the Christchurch Kids Blog.
This interview is from 2010.