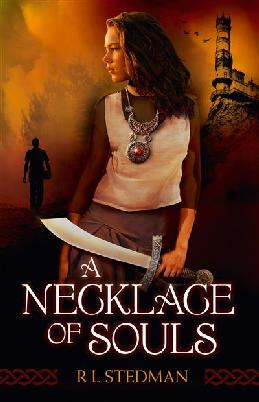 Name: Rachel Stedman (writing as RL Stedman).
Date of birth: December a long time ago.
Place of birth: Christchurch.
Now living in: Dunedin.
What is your favourite food?
Anything containing chocolate.
Do you have a nickname and if so what is it?
No.
What was your most embarrassing moment?
I am so not sharing that. But my second-most embarressing moment (which I will share) was when I had to do a magic trick at a school camp and totally forgot how it went. In desperation, I tried to do real magic but, as I am not magically gifted, it was a complete failure. Everyone laughed at me.
How do you relax?
Sleeping.
Who inspired you when you were little?
My grandfather.
What were you like at school?
Deeply, deeply boring. It takes special skills to be unremarkable at everything. Coming first is easy. Coming last is easy. But always standing in the middle requires work.
What was your favourite/most hated subject at school?
It depended on the teacher. One year it was English, because our English teacher was pretty odd, but the next year it was my favourite subject.
What was the book you most loved as a child?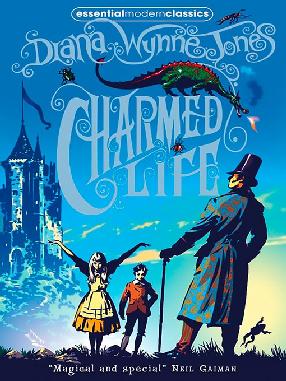 Charmed Life by Diana Wynne Jones.
Which person from the past would you most like to meet?
William Shakespeare.
Who is your favourite author/children's author?
JK Rowling. Terry Pratchett. Diana Wynne Jones. William Shakespeare. Too many to list, really.
Why did you want to be a writer?
Because there were stories that only I could write.
Do you have a special place where you write and illustrate your books?
No. Any place which isn't too loud is fine.
What's the best thing and worst thing about being a writer or illustrator?
Best thing – creating an imaginary world. Worst thing: thinking your imaginary world sucks.
If you weren't a writer, what would you like to be?
A dessert chef.
What advice would you give to aspiring writers or illustrators?
Become a dessert chef 🙂 it pays better and provides you with chocolate.
However, if you're fixated on becoming a writer:
1. read a lot
2. write a lot
3. keep writing
4. have a life.
Because great writing comes from experience.
Read books by RL Stedman
Visit RL Stedman's website
Like RL Stedman on Facebook
Follow RL Stedman on Twitter @rlstedman
This interview is from 2015.