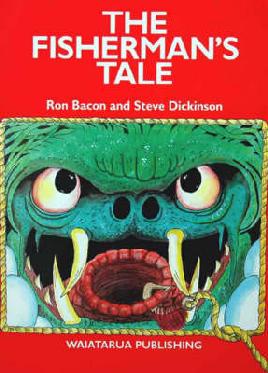 Name: Steve Dickinson
Date of birth: 10 February 1958
Place of birth: London, England
Now living in: Whangaparoa (just north of Auckland)
What is your favourite food?
Italian
How do you relax?
Surf, windsurf.
Who inspired you when you were little?
People who could read and write. Some teachers.
What were you like at school?
Thick – I could not read or write until I was 12.
What was your favourite/most hated subject at school?
Most hated: Maths – still can't do maths.
What was the book you most loved as a child?
The Eagle of the Ninth by Rosemary Sutcliff.
Which person from the past would you most like to meet?
Moses.
Who is your favourite author/children's author?
All sorts.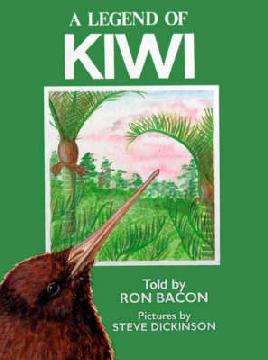 Why did you want to be a writer?
Thought it would be fun.
Do you have a special place where you write your books?
No – the second to last book, Jenna's wave I wrote on the Waiheke ferry!
What's the best thing and worst thing about being a writer?
Best: creating a special world.
Worst: having to write things down.
If you weren't a writer, what would you like to be?
A chef.
What advice would you give to aspiring writers?
Think big. Never be put off. Think original. Ask questions of publishers.
Read some books by Steve Dickinson
More information about Steve Dickinson
This interview is from 2002.