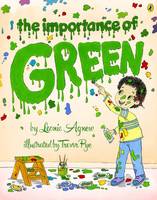 Name: Trevor Pye
Date of birth: 13 May 1952
Place of birth: Te Awamutu
Now living in: Tauranga
What is your favourite food?
Organic chicken salad.
What was your most embarrassing moment?
Once I was standing in a crowd of people and I realized I had no pants on- no one else seemed to notice but I was totally shamed out - Then I woke up. Lucky it was a dream.
How do you relax?
Playing guitar, lying down, reading a good book.
Who inspired you when you were little?
Mostly the artists in MAD magazine.
What were you like at school?
Extremely handsome and a good student. I did seem to get into trouble a bit - but I'm sure it was never my fault.
What was your favourite/most hated subject at school?
Favourite: Art
Most hated: Maths
What was the book you most loved as a child?
There were very few books in my home as a child - I didn't really have a favourite.
Which person from the past would you most like to meet?
The German sculptor Joseph Bevys.
Who is your favourite author/children's author?
Favourite author : Roald Dahl. My favourite illustrators are Ron Brooks, Quentin Blake, Tony Ross, J. Otto Seibold.
Why did you want to be an illustrator?
Because I love drawing, painting and illustrating.
Do you have a special place where you illustrate your books?
I write and illustrate in my studio.
What's the best thing and worst thing about being an illustrator?
The best thing is seeing my work in print.
The worst thing is sometimes publishers don't pay you for a long, long time.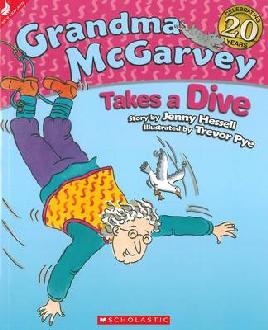 If you weren't an illustrator, what would you like to be?
A painter or sculptor.
What advice would you give to aspiring illustrators?
Keep practising - read and look at lots of work by other writers and illustrators. Write and illustrate the things you love rather than what other tell you to write or illustrate.
Read posts featuring Trevor Pye from the Christchurch Kids Blog.
This interview is from 2002.