Christchurch City Libraries lists literary prize winners and links to catalogue searches, but we may not hold copies of all titles mentioned. See more kids literary prize winners.
The Roald Dahl Funny Prize was presented annually by Booktrust, a UK reading and writing charity. There were two categories: Funniest Book for Children Aged Six and Under and Funniest Book for Children Aged Seven to Fourteen. Winners received £2,500. The shortlists were announced on Roald Dahl Day (13 September) and any book first published in the previous year in the UK or Ireland was eligible.
In September 2015, the Roald Dahl Funny prize for children's books was closed down.
2013
Age 7 to 14:
Age 6 and Under:
2012
Age 7 to 14:
Age 6 and Under:
2011
Age 7 to 14:
Age 6 and Under:
2010
Age 7 to 14
W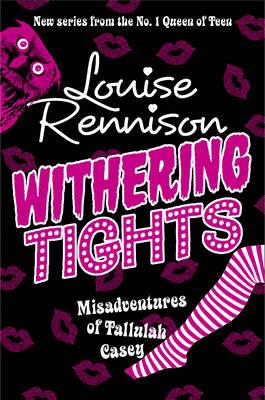 ithering tights Louise Rennison
Age 6 and Under
Dog loves books Louise Yates
2009
Age 7 to 14
Stinking rich and just plain stinky Philip Ardagh; illustrated by Jim Paillot
Age 6 and Under
Mr Pusskins best in show Sam Lloyd
2008
Age 7 to 14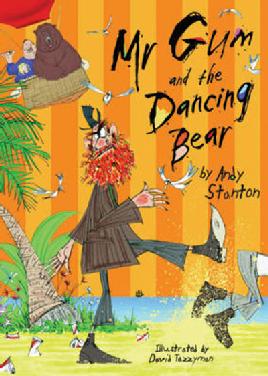 Mr Gum and the dancing bear Andy Stanton; illustrated by David Tazzyman
Age 6 and Under
The witch's children go to school Ursula Jones; illustrated by Russell Ayto