This awards ceremony starts with the winners. My two favourites of the year: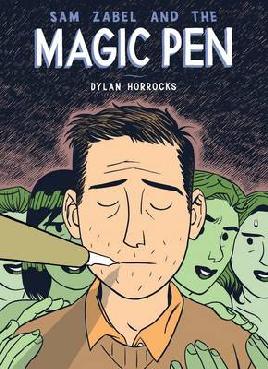 Sam Zabel and the Magic Pen by Dylan Horrocks. I could have picked any of Dylan's four covers represented below. The man is a massive New Zealand talent, and deserves all the kudos. Onya Dylan.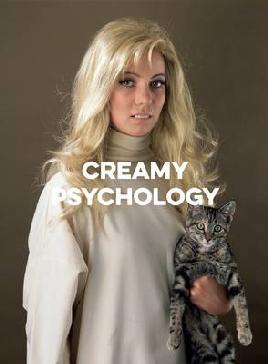 Creamy Psychology
A survey of the work of photographer Yvonne Todd. Artists and photographers - like cartoonists - often have a head start when it comes to good covers. They have the images. And this is hypnotically creepy and yet alluring. Love it, and the title.
Let's continue the awards ceremony with two strong Christchurch-focused titles. Potently distinctive, and both representing well what is inside.
Last year I praised the array of fantastic cartoony covers on New Zealand books. I'm pleased to see more goodies this year. I feel like a Dylan Horrocks cover is so damn good, and generally indicative of an excellent book too. Two of them this year are his own collections.
More proof that artists give good cover. As do poets.
Beautiful fiction.
Some super covers for kids and teens.
Very New Zealand. And evocative.
Typographical delights.
There is a boom of publishing in the area of First World War history. This has an appropriate solemnity and gravitas. As do some others employing black and white photography.
I love this one. Love love LOVE.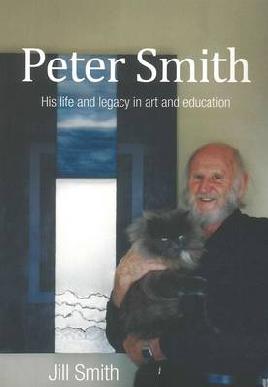 A lineup of stuff can make for an attractive cover.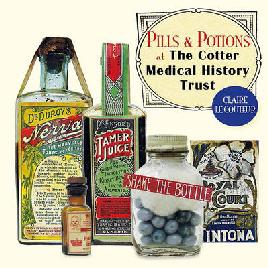 Book of the year. But though the cover is distinctive and recognisable (it looks a bit like the Shroud in Turin?), I kind of wish it had a Sharon Murdoch cartoon on the cover. She is on Twitter as @domesticanimal and is all kinds of awesome.
For more book cover and design, see the PANZ Book Design Awards.