There are some wonderful authors and illustrators for children who are coming to Auckland in August as part of the 2016 IBBY Congress. You can read all about who we are excited to meet in our post about the IBBY Congress here on the blog. We approached some of the speakers and asked them a few questions about books and libraries.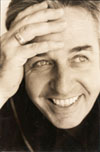 Today's featured speaker is award-winning New Zealand author Gavin Bishop:

What are you most looking forward to when you visit New Zealand for the 2016 IBBY Congress?
I have been privileged to visit many other countries to talk about my work and have always been looked after well. It is my turn now to make the visitors to the New Zealand IBBY Congress feel welcome. I have also been involved through the Painted Stories Trust with mounting an exhibition of NZ illustration for the IBBY Congress. This will be an exciting show featuring 20 of our top illustrators.
What is your favourite memory of libraries?
I love to visit a library with no idea in my mind of what I want to read. I wander along the shelves waiting for something to catch my eye. Suddenly a title, or a particular cover design shouts at me. This is one I will take out to read today.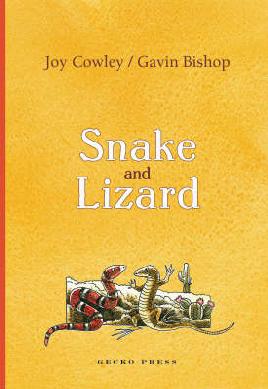 What are 5 of your favourite books?
Moa by Quinn Berentson
Cole's Funny Picture Book No 1
Snake and Lizard by Joy Cowley
The Voyages of Doctor Doolittle by Hugh Lofting
The Cleaner by Paul Cleave. A thriller set in Christchurch. Rather nasty but exciting and not for children.
What do you love most about the world of children's literature?
I enjoy the support you get as a writer for children. The world of children's literature is a very encouraging and nurturing one on the whole.
What do you believe is the most important thing that adults can do to encourage children to read?
Read to them from the time they are babies. Make books part of their lives. Throw books into the toy box or into the doll's pram or the back of a trike.
More