There are some wonderful authors and illustrators for children who are coming to Auckland in August as part of the2016 IBBY Congress. You can read all about who we are excited to meet in our post about the IBBY Congress here on the blog. We approached some of the speakers and asked them a few questions about books and libraries.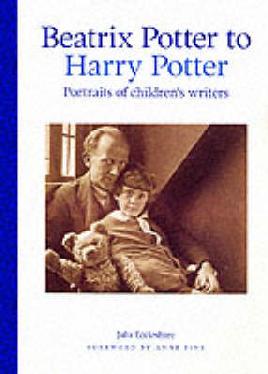 Today's featured speaker is children's literature expert and reviewer Julia Eccleshare:
What are you most looking forward to when you visit New Zealand for the 2016 IBBY Congress?
IBBY Congresses are the most amazing places to explore the discuss the ways in which children's literature is both culturally universal and specific. Four days of talking about children's books with like-minded colleagues from around the world is one of the best ways of spending time!
What is your favourite memory of libraries?
The local library of my childhood was a wonderful treasure trove which we visited every week, swapping the little paper ticket for the magic of a book. It would look very old fashioned nowadays. And it smelt of floor polish.
What are 5 of your favourite books?
What do you love most about the world of children's literature?
Working in a world full of imagination, hope and a largely benign and optimistic view of human nature and behaviour. Buried within their stories, children's literature transmits values which will shape their lives. Every day I feel lucky and privileged to be part of that.
What do you believe is the most important thing that adults can do to encourage children to read?
Tell them stories, read them stories and encourage them to dream and wonder.
More