Hear ye, hear ye!
The populace of Central Library Peterborough invite one and all for an afternoon of medieval entertainment, to take place from 1-3pm on Saturday the 25th of March. There will be crown decorating for those of royal blood, and shield making for any knights in need of armour. Catapults will be created and tested! If you are of an active disposition we invite you to attempt the quest, or if of a more mellow nature try out some medieval crafts and board games.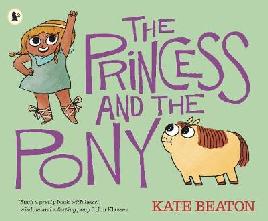 Prizes will be granted for the best costumes so bring your sense of chivalry and your best royal and/or knightly outfit to win! All welcome. This is a free event.
Need help getting into character? Check out my list of favourite books about knights and princesses for kids and teens.