Christchurch City Libraries lists literary prize winners and links to catalogue searches, but we may not hold copies of all titles mentioned.
The New Zealand Book of the Year Award is organised and administered by the New Zealand Book Awards Trust. Until 2014 the awards were sponsored by NZ Post. Prior to 1997, the awards were known as the AIM Children's Book Awards.
In 2013 the New Zealand Post Book of the Year was renamed the New Zealand Post Margaret Mahy Book of the Year award, to commemorate Margaret Mahy who died in 2012. It is now the Margaret Mahy Book of the Year.
See more New Zealand Book Awards for Children and Young Adults and other kids' literary prize winners.
2023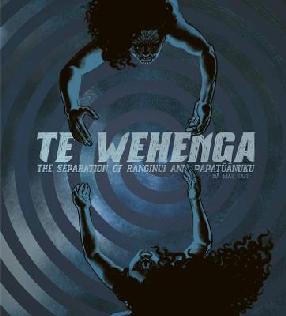 Te Wehenga: The Separation of Ranginui and Papatūānuku Mat Tait (Allen & Unwin)
Winner of Elsie Locke Award for Non-Fiction
2022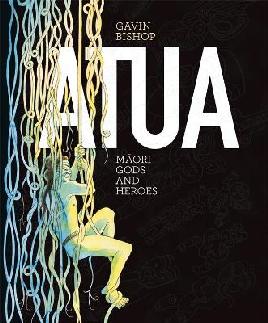 Atua: Māori Gods and Heroes written and illustrated by Gavin Bishop, published by Puffin, Penguin Random House
Winner of Elsie Locke Award for Non-Fiction and the Russell Clark Award for Illustration
2021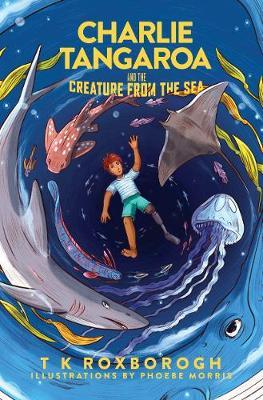 <
Charlie Tangaroa and the Creature from the Sea T K Roxborogh, published by Huia Publishers (Wright Family Foundation Esther Glen Award for Junior Fiction winner)
2020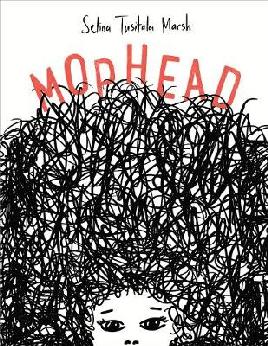 Mophead, Selina Tusitala Marsh (Elsie Locke Award for Non-Fiction winner)
2019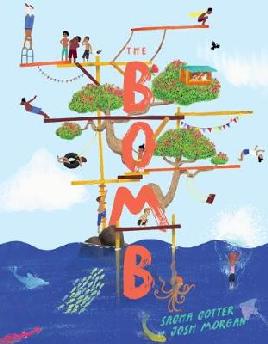 The Bomb by Sacha Cotter, illustrated by Josh Morgan, published by: Huia Publishers (Picture Book Award winner)
2018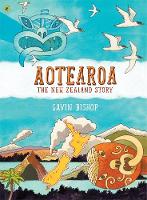 Aotearoa: The New Zealand Story written and illustrated by Gavin Bishop, published by Puffin, Penguin Random House (Elsie Locke Award for Non-Fiction winner)
2017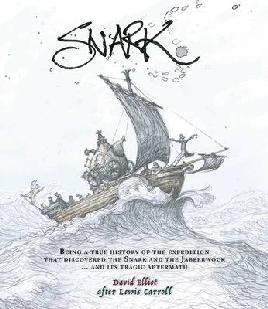 Snark illustrated and written by David Elliot (after Lewis Carroll), published by Otago University Press (Russell Clark Award for Illustration winner)
2016
Anzac heroes Maria Gill and illustrated by Marco Ivancic (Non-Fiction category winner)
2015
2014
2013
2012
2011
2010
Old Hu-Hu Kyle Mewburn and Rachel Driscoll (Picture Book category winner)
Hū Hū Koroheke(Te Reo edition) translated by Kāterina Te Heikōkō Mataira
2009
2008
Snake and Lizard Joy Cowley; illustrated by Gavin Bishop (Junior Fiction category winner)
2007
2006
Hunter Joy Cowley (Junior Fiction category winner)
2005
2004
2003
2002
2001
2000
1999
1998
1997
Prior to 1997 - see Aim Book of the Year