Christchurch City Libraries lists literary prize winners and links to catalogue searches, but we may not hold copies of all titles mentioned.
The Best First Book Award is administered by the New Zealand Book Awards Trust. Until 2014 the awards were sponsored by NZ Post. Prior to 1997, the awards were known as the AIM Children's Book Awards. In 2016, the awards merged with the LIANZA Book Awards.
See more New Zealand Book Awards for Children and Young Adults and other kids' literary prize winners.
2023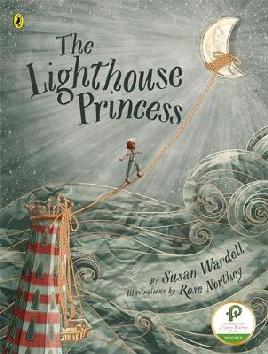 2022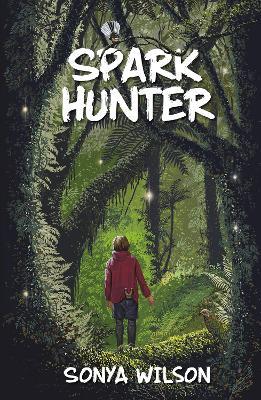 2021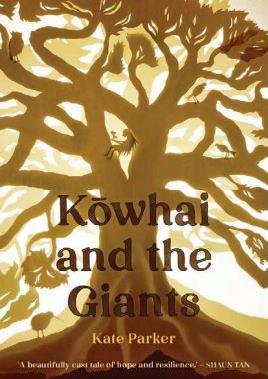 2020 
2019
2018
2017