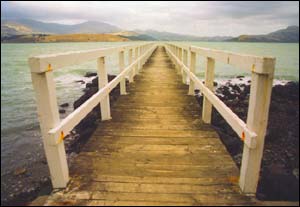 Nestled on the shores of Whakaraupō (Lyttelton Harbour), Rāpaki was named by the Ngāi Tahu chief Te Rakiwhakaputa.
He was a fierce and warlike warrior who drove the then resident Ngāti Māmoe people out of Whakaraupō. It is said that some of the victims he killed were beheaded and their heads placed in a basket atop the highest peak overlooking the harbour. The Māori name of this peak overlooking Ōhinehou (Lyttelton) is Ō Kete Upoko meaning the place of the basket of heads.
Te Rakiwhakaputa assessed the land and seascapes of Whakaraupō and eventually drew his waka to shore at the valley he thought would best make a good home for his people. He symbolically placed his rāpaki (waist mat) on the ground laying claim to the land and making the valley tapu. The full name of Rāpaki is Te Rāpaki o Rakiwhakaputa meaning the waist mat of Rakiwhakaputa.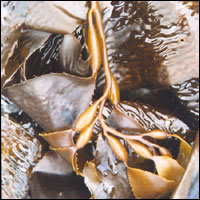 Rāpaki became one of the central mahinga kai areas because of the abundance of natural resources within Te Whakaraupō.
Today, Rāpaki Ngāi Tahu are concerned about the effects that pollution and commercial fishing are having upon the harbour. Many shellfish, pioke (sand shark), pātiki and other fish were once taken from Whakaraupō. Today however, sewerage, ships bilge water and erosion have depleted stocks of kai moana and made what remains potentially unsafe to eat.
A marine reserve has recently been created at Rāpaki and the local community is working to re-establish shell fish beds in the bay.
Links
Sources