We are told not to judge a book by its cover, but a title's jacket performs an important role. It signals what is within, and it entices you to pick it from a shelf. Here's my picks for New Zealand's best book covers of 2015:
#1 First to the top by David Hill, illustrated by Phoebe Morris. This is a clever, cool picture book about Sir Edmund Hillary, and Phoebe's illustrations are so crisp and character-filled I kept going back and looking again. Find out more about Phoebe on the Penguin Random House website and visit Phoebe's website.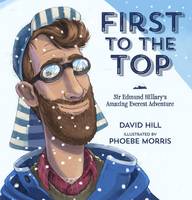 #2 Work by Sarah Jane Barnett. Why is it that books of poetry often have superfine covers? I don't know, but this typographic beauty is so strong and potent, I can't look away. Love that blast of yellow too.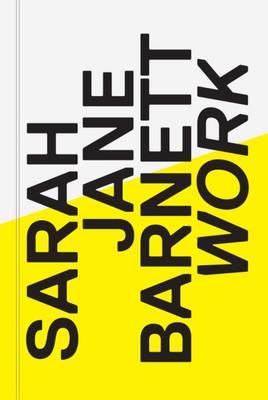 #3 For someone I love: A collection of writing by Arapera Hineira Blank. A joyously beautiful photo makes a brilliant book cover. This is Arapera Blank and her Swiss husband, photographer Pius Blank.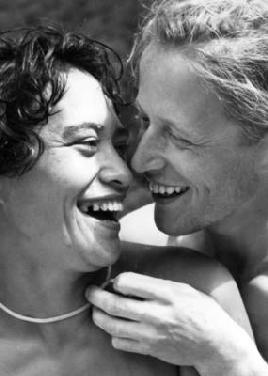 Here are some more of my favourites:
New Zealanders
Plenty of titles make the most of New Zealand characters.
Poetry
Artful, creative, eye-pleasing - here are volumes of poetry that capture attention.
For kids
Here's three bold covers, including a new picture book by Vasanti Unka.
Colours and patterns
Striking uses of colour and texture make for standout covers.
Special mention
BWB texts - The book design of these texts is plain, but much like Penguin Books there is virtue in that simplicity. This distinctive design signifies the quality thinking to be found within.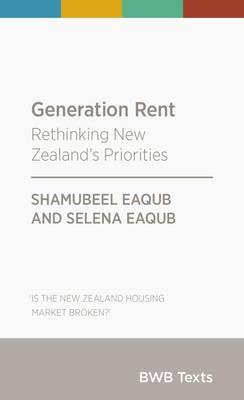 For more book cover and design, see the PANZ Book Design Awards.