Karawhiua! Kōrero Māori.
Ngā Kete Wānanga o Ōtautahi has a range of te reo Māori resources to help you with your te reo Māori learning.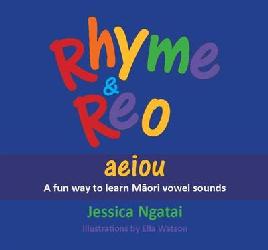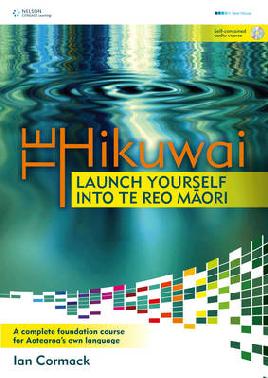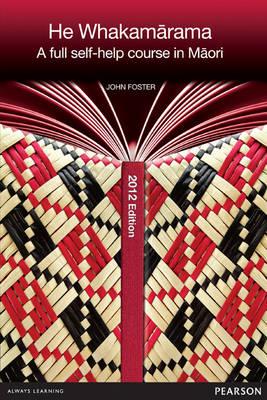 Whether you are a visual learner or love to write, write and write some more or even if your best learning is done by listening, there is he pukapuka for you to enjoy and discover.
If you like to stay connected then our Te Ao Māori page on our website will keep you engaged for a very very long time. Take a moment (you may need several) to immerse yourself with our online resource Te Whata Raki, opens a new window - learn about Te Ao Māori in a graphically beautiful and bilingual space. New content has just been added as well.
Mā te kimi ka kite, mā te kite ka mōhio, mā te mōhio ka mārama!
Seek and discover, discover and know, know and become enlightened!
Have you a favourite learning tool for Te Reo Māori?