24 Christmas images from the Discovery Wall.
Meri Kirihimete ki a koutou.
Monday 24 December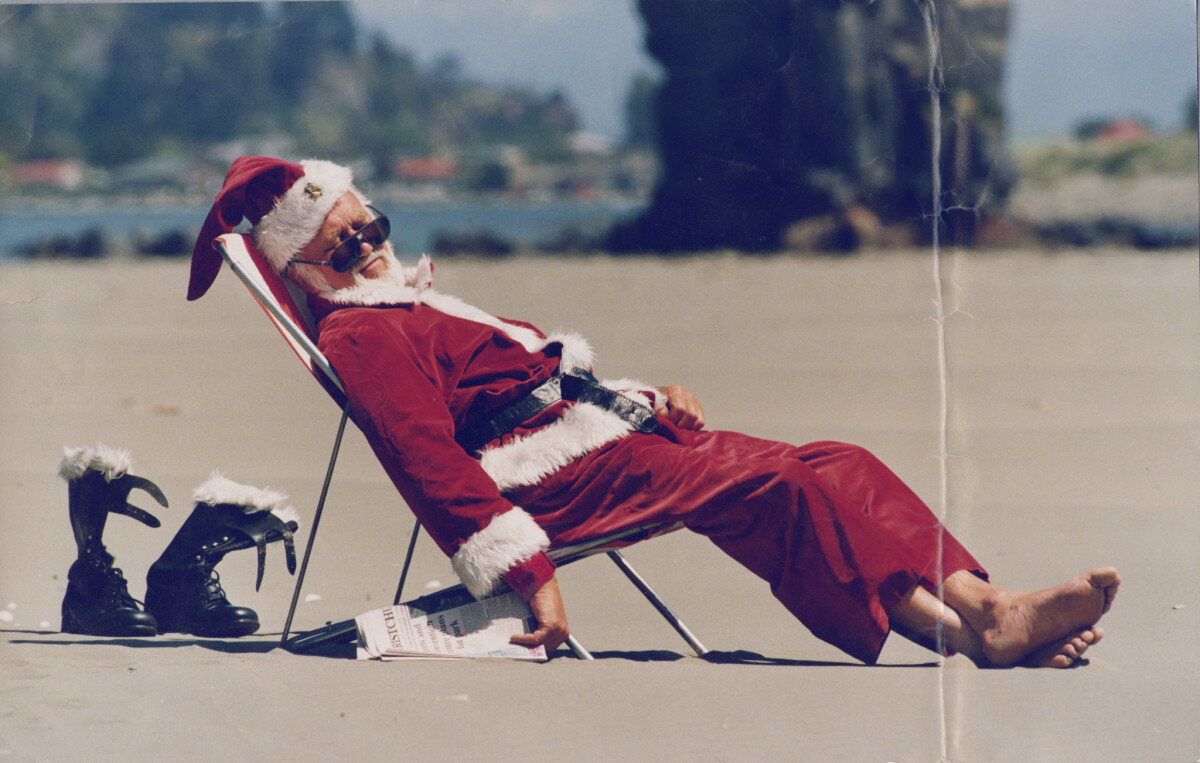 Sunday 23 December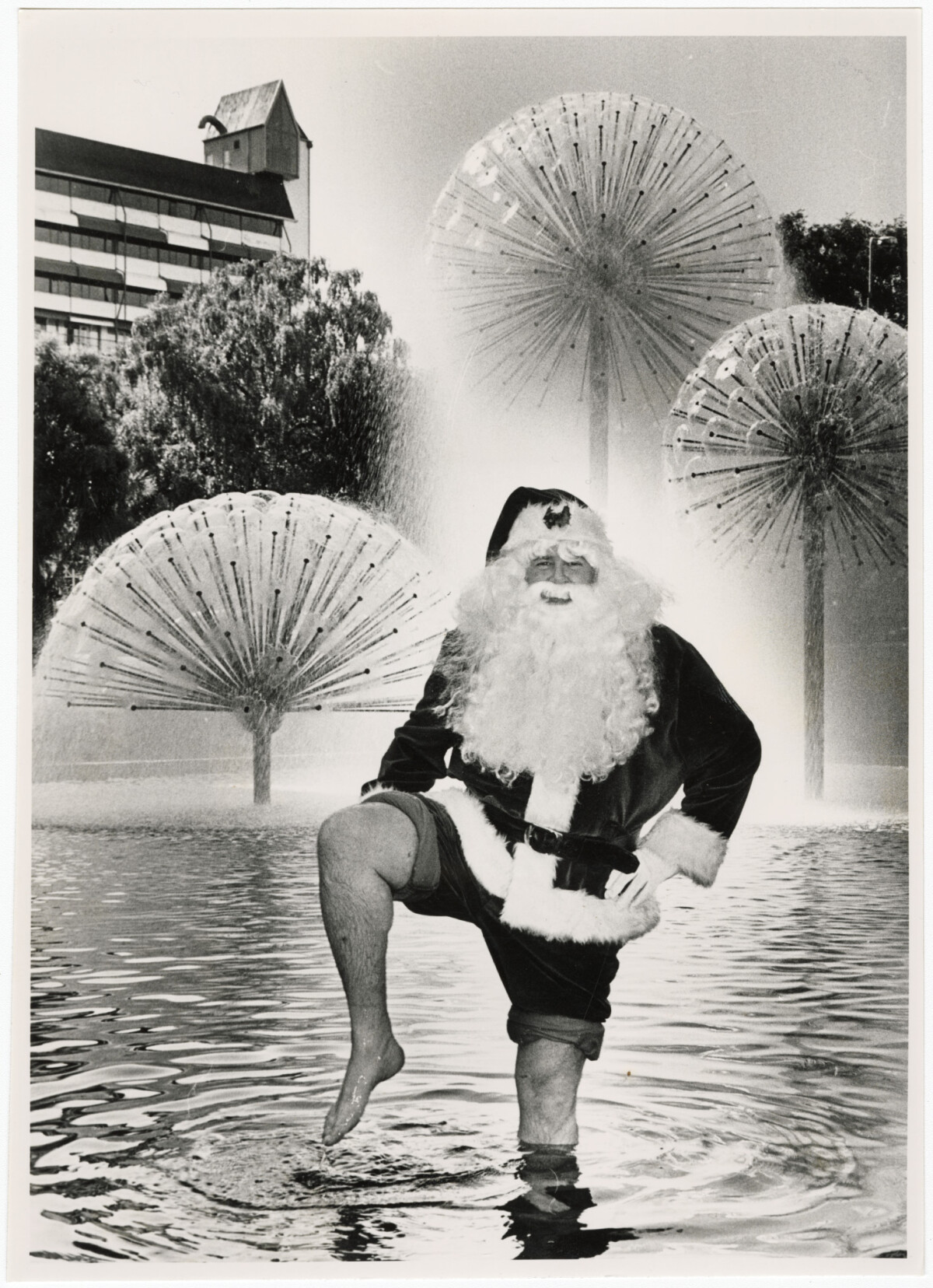 Saturday 22 December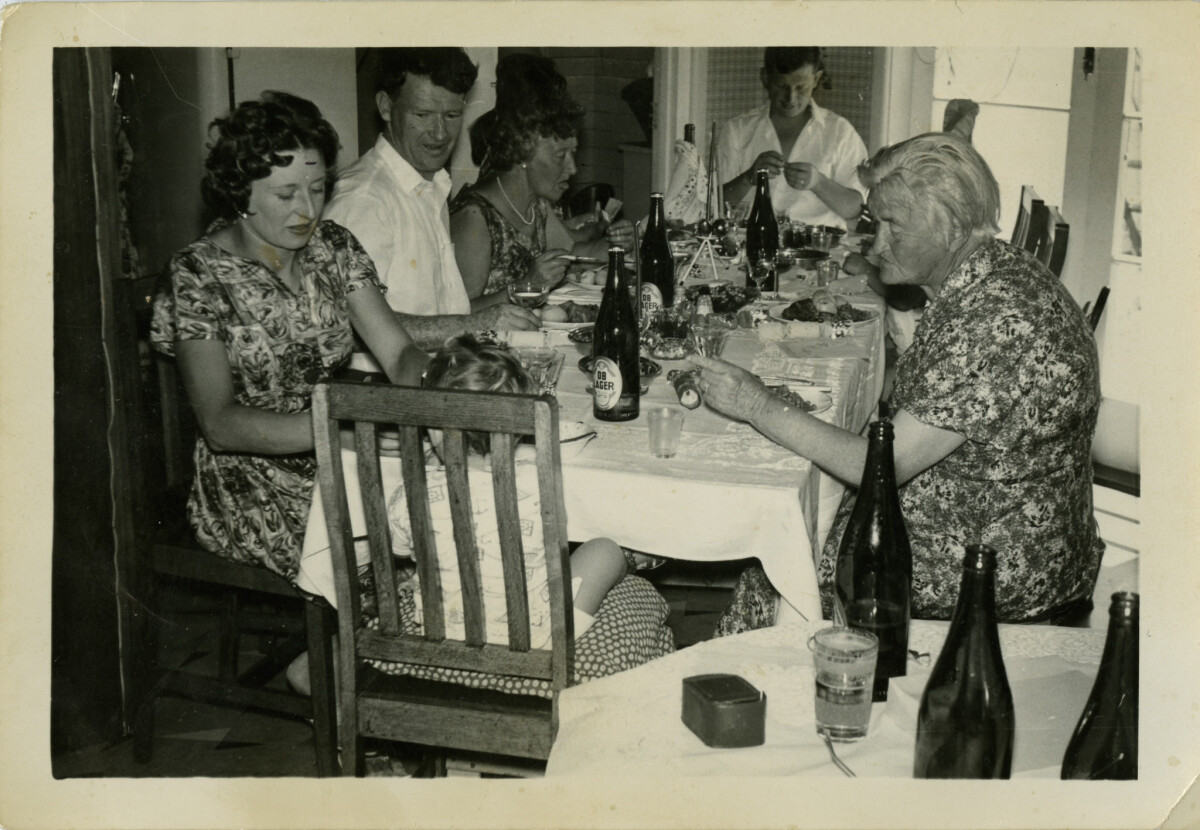 Friday 21 December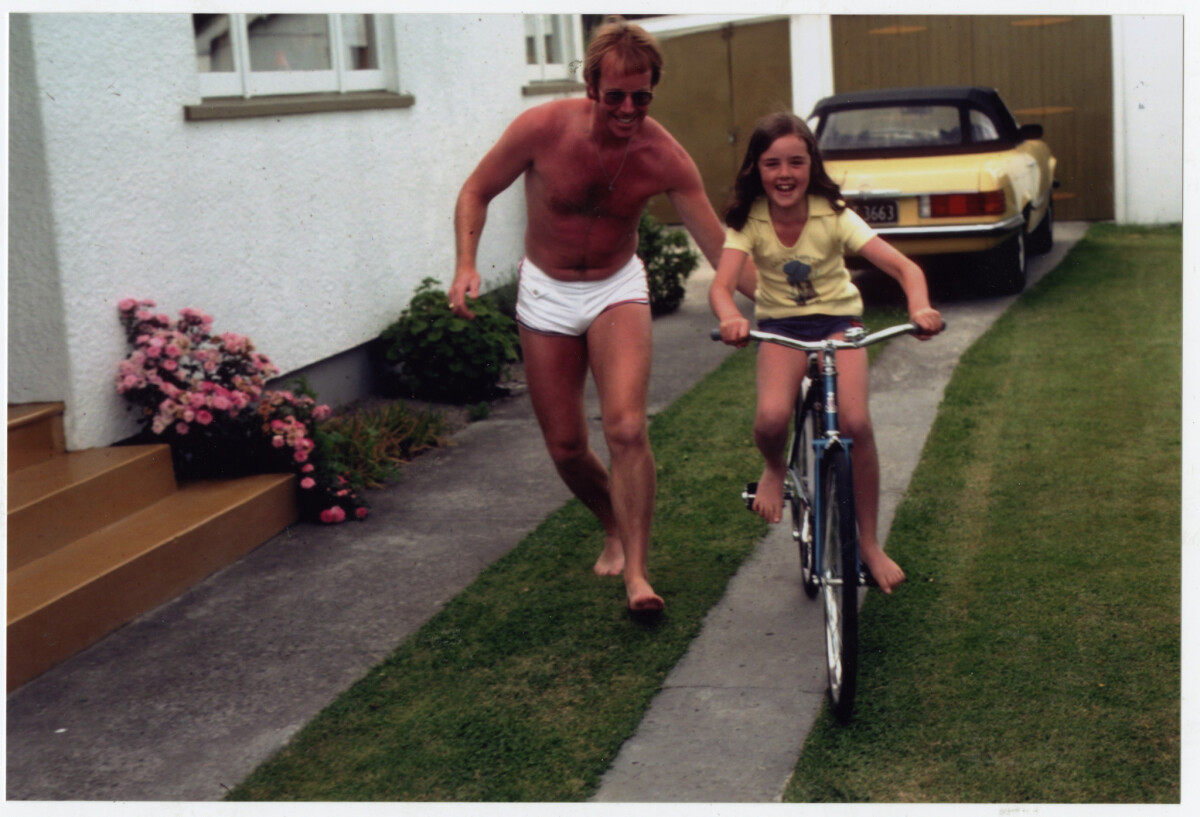 Thursday 20 December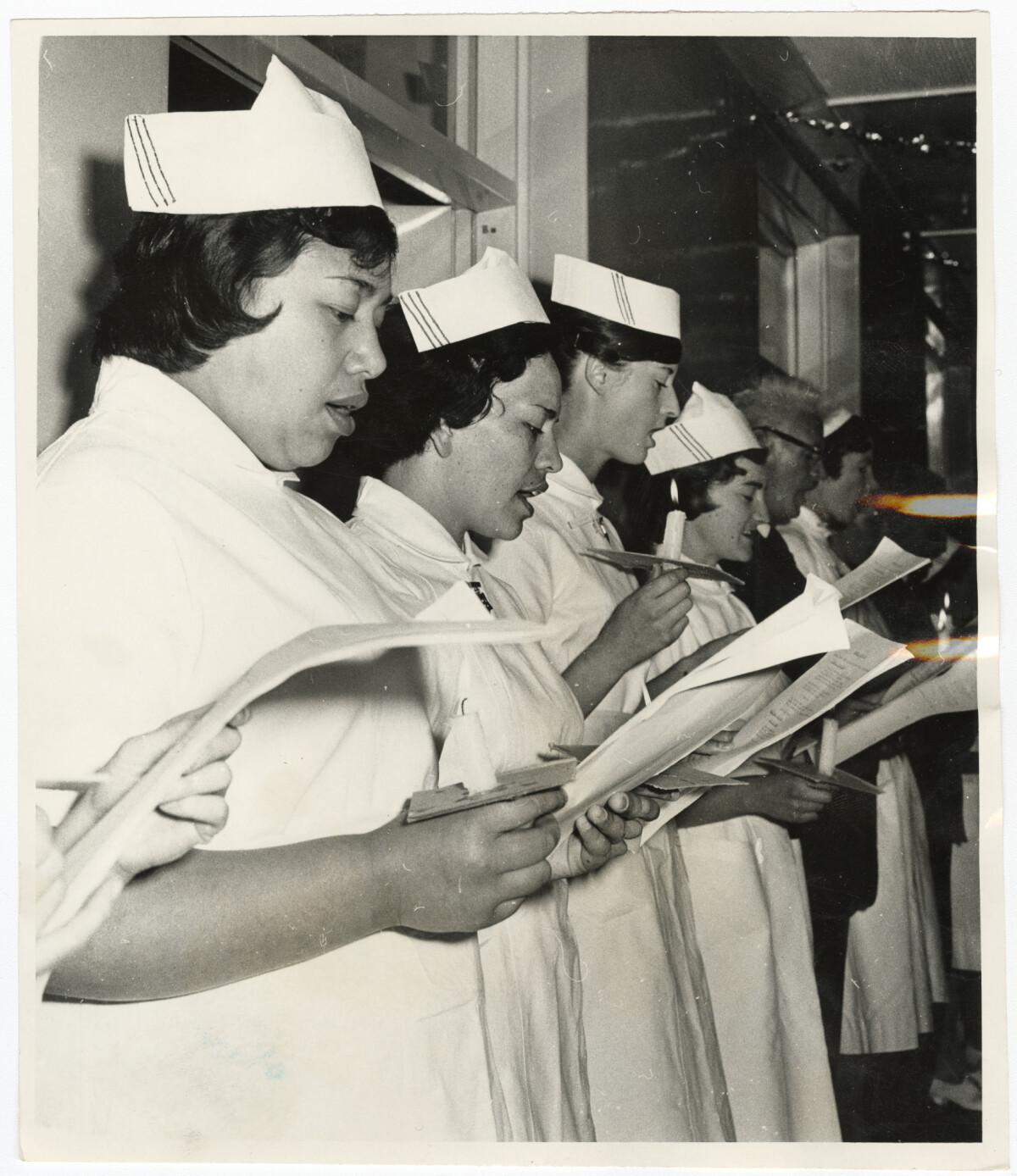 Wednesday 19 December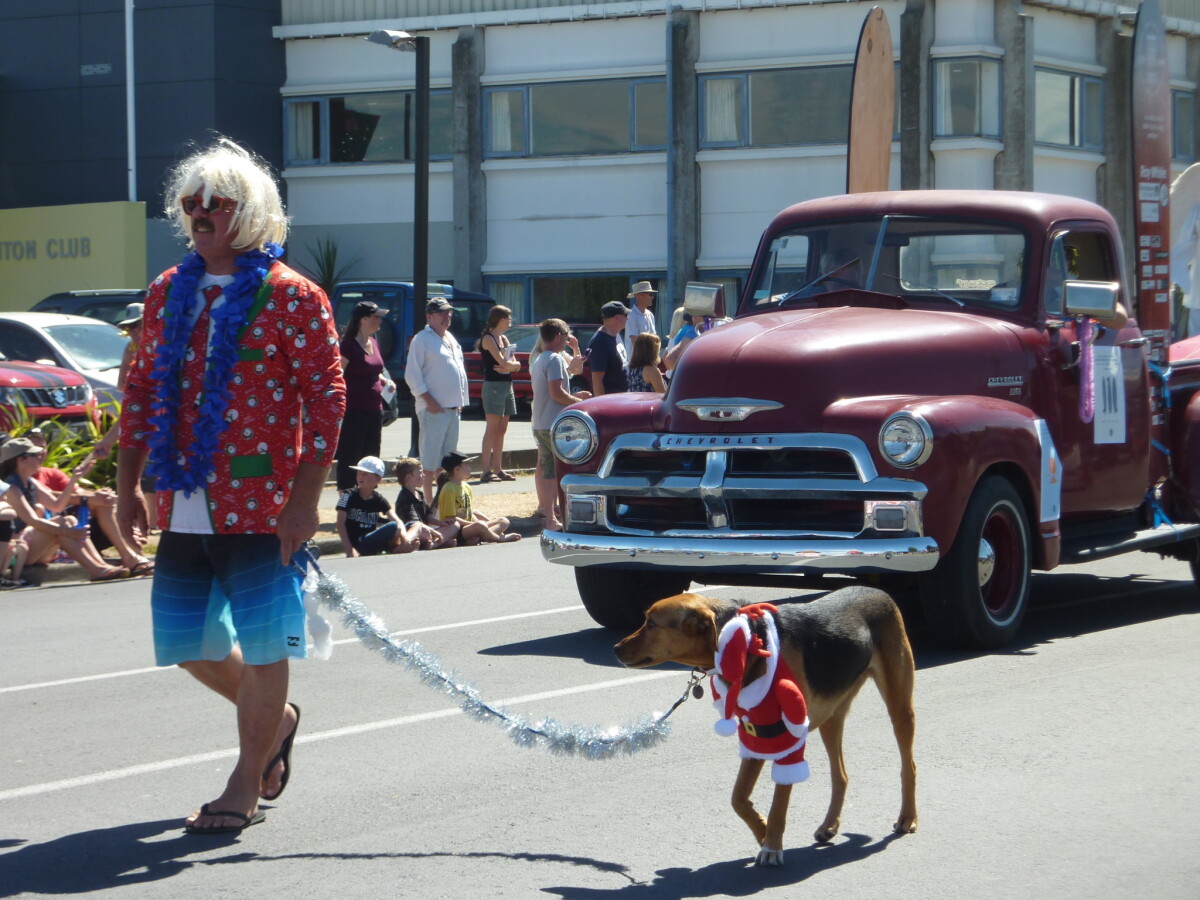 Tuesday 18 December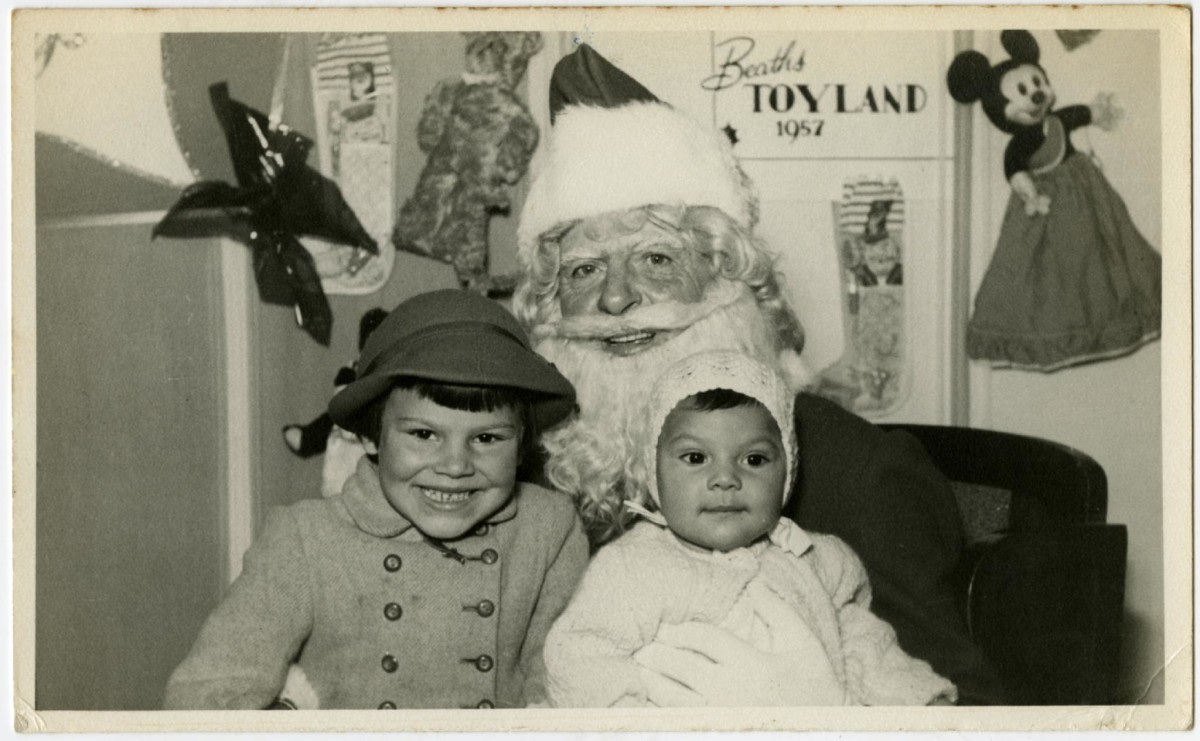 Monday 17 December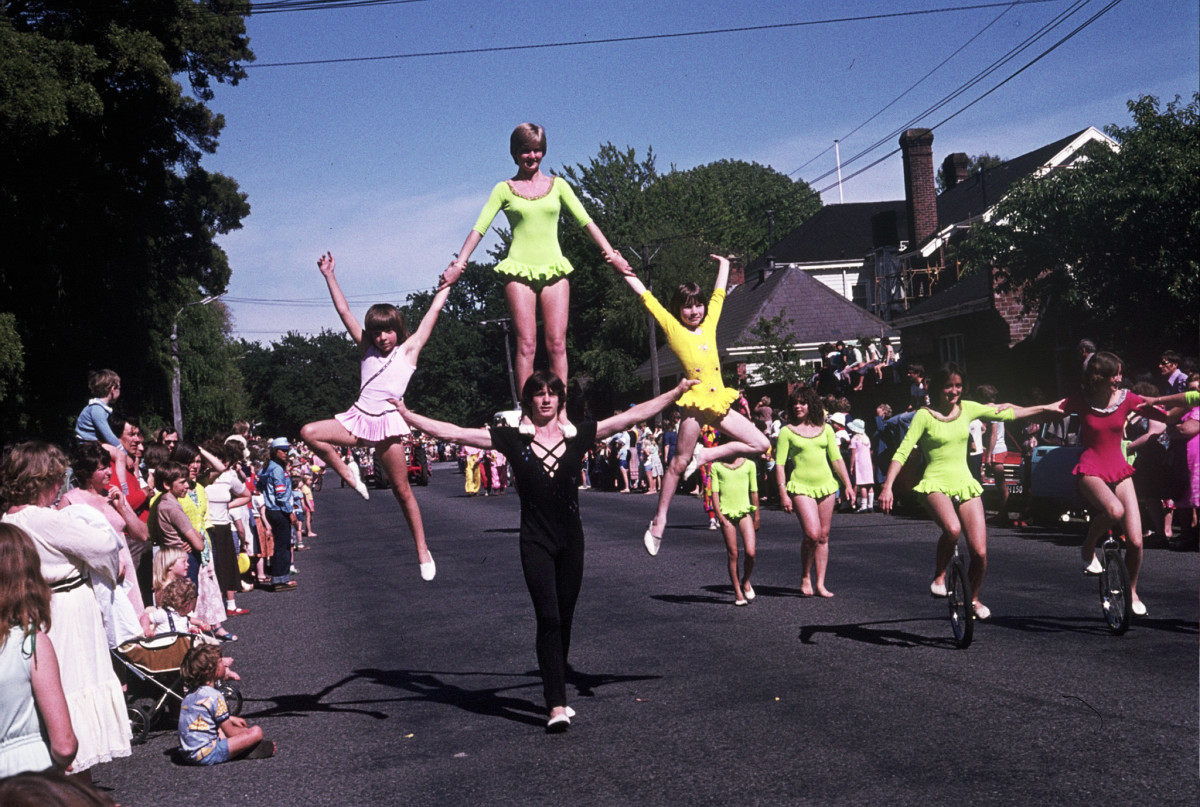 Sunday 16 December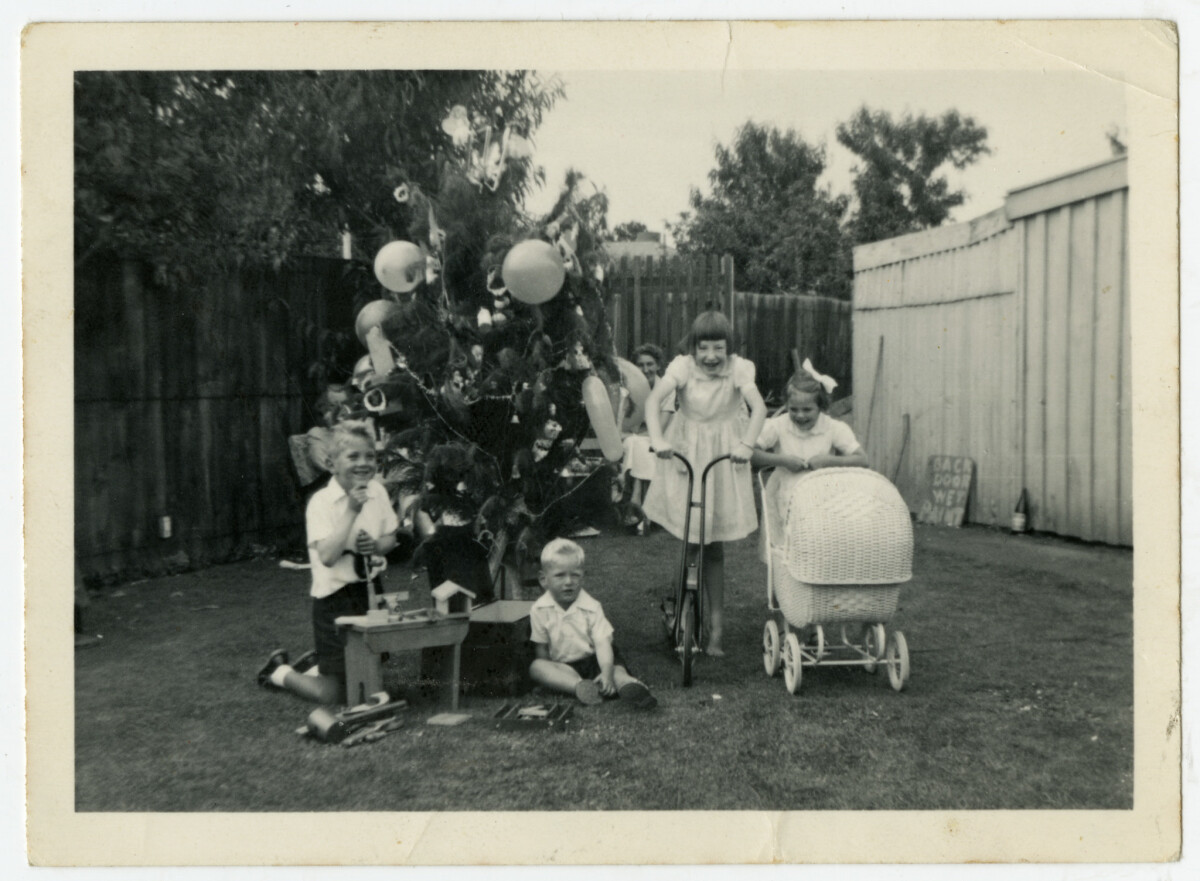 Saturday 15 December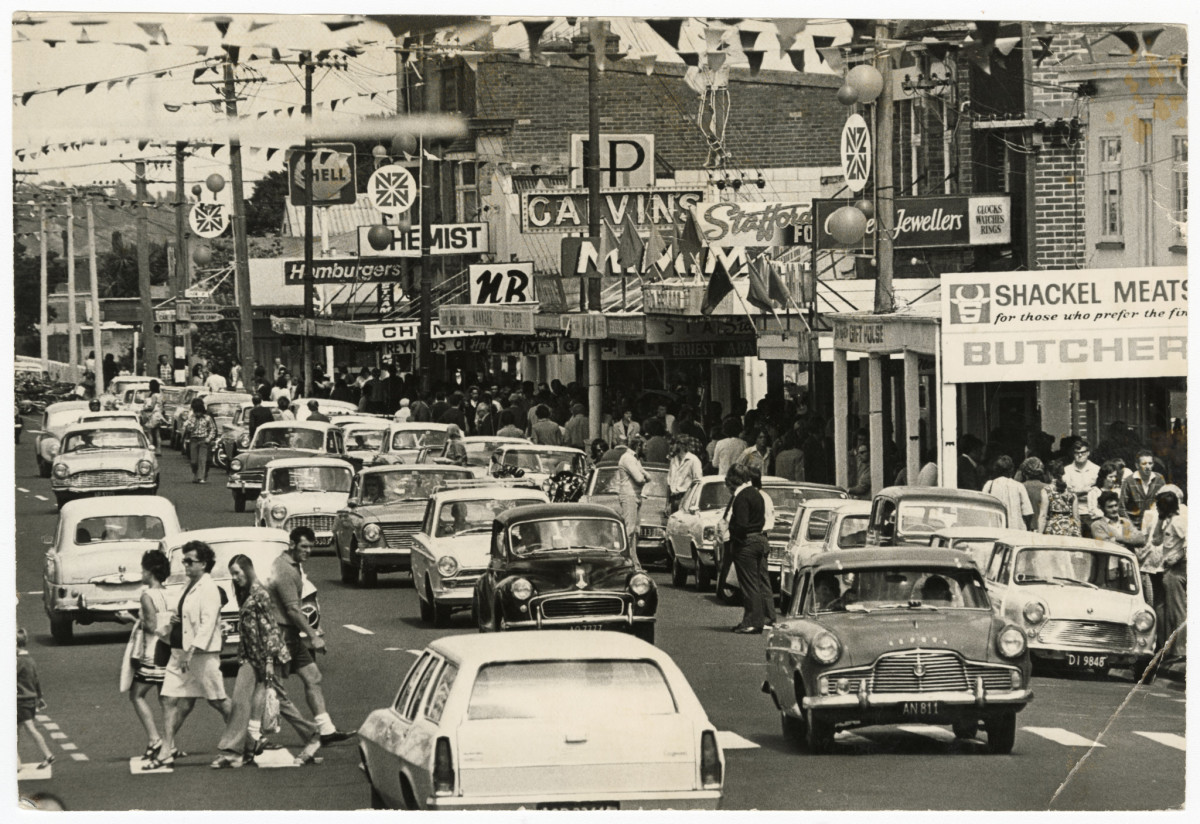 Friday 14 December
Thursday 13 December
Wednesday 12 December
Tuesday 11 December
Monday 10 December
Sunday 9 December
Saturday 8 December: Hay's Christmas Parade float, 5 December 1959
Friday 7 December: Santa in a polka dot dress, December 1952
Thursday 6 December: A Christmas parade passes along Colombo Street
Wednesday 5 December: Santa Float, 1970s, Hay's Christmas Parade
Tuesday 4 December: Father Christmas at 4 Square, 1952
Monday 3 December: Santa arrives at New Brighton, 5 December 2009.
Sunday 2 December: Santa float. 1970s.
Saturday 1 December: Marmite the cat, dressed as Santa, 20 November 1996
The Discovery Wall
Tūranga is the home of New Zealand's largest digital touchwall. The Discovery Wall – a touch-sensitive, digital representation of Christchurch – lets you swipe your way through a virtual world of photos, videos and information.
Discover images, videos and text relating to the city's unique history and identity, or upload your own stories, photos and videos to the Discovery Wall website.