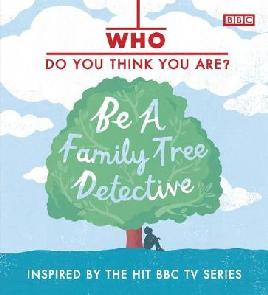 Learning about our whakapapa or family history, especially during Matariki, gives us a better understanding of who we are, where we have come from and where we are going. It is also a great way to bring whānau together.
Some things you could do with your whānau during Matariki are:
Start your own whakapapa chart or book.
Spend some time with your koro (grandad) or kuia (grandma).
Record some of your whānau telling family stories.
Visit the cemetery or a memorial and clear away the weeds.
Organise a family party.
Family history resources
The library has lots of ways to help you learn about your family history. We have a guide to give you some simple advice to start out with and books for kids about family history.
Online resources
We also have a collection of web sites that might help you with your search:
Look up what happened in Canterbury history on your birthday or other significant dates in your familiy history.
Detailed information about how to trace your whakapapa from Christchurch City Libraries.
Search for birth, death and marriage records from 80 to 100 years ago.
Aimed at kids who are starting to explore their family history. Printable activities, information, interview tips and more.
Was one of your ancestors in The Maori Battalion?
Look up what happened on your birthday or other significant dates in your family history.
Search more than one million pages of old NZ newspapers! From 1839 - 1945.