In-depth Health Information
Find out more on your health topic by searching our catalogue, eResources, evaluated web sites and community information database CINCH. These tools will help you find health related books, articles, local support groups and more.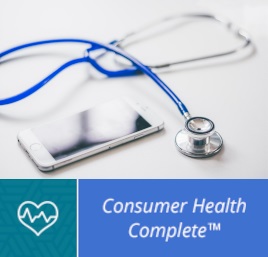 Health and wellness from mainstream medicine to complementary, holistic and integrated medicine.
Note: Material contained in this health resource is intended for informational purposes only.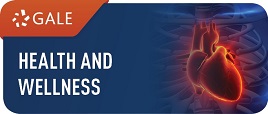 Consumer health resource provides authoritative information on the full range of health-related issues, from current disease and disorder information to in-depth coverage of alternative medical practices.
Note: Material contained in this health resource is intended for informational purposes only.
Latest articles and research
Find the latest articles and research on health topics.
Health websites
MedlinePlus
MedlinePlus is the National Institutes of Health's Web site for patients and their families and friends. Produced by the National Library of Medicine, the world's largest medical library, it brings you information about diseases, conditions, and wellness issues in language you can understand. MedlinePlus offers reliable, up-to-date health information, anytime, anywhere, for free.
Healthify | He Puna Waiora
New Zealand information for the public and health professionals. Information on disease and health conditions, medicines, health apps, disease prevention and self-care.
Disclaimer
Our health pages provide access to information not advice.
We aim to provide access to current, accurate health information, however we do not assume responsibility for any errors or omissions in published sources and have no control over the conduct of the companies or organisations operating the web sites we link to. For diagnosis, treatment and medication advice you should consult a health practitioner.
Before you disclose any personal information to another site, we advise you to check its terms and conditions, including its privacy and security policies.