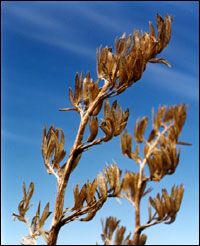 Beckenham circuit area was traditionally used by Māori as a mahinga kai, a place for gathering food.
The land was marshy and consisted mainly of raupō swamp. The only remnant of the marsh that remains today is the Beckenham Ponds, formed from natural springs in Beckenham Park.
The Ōpāwaho (Heathcote) River contained eels, native trout (kokopū), small freshwater crayfish (kōura), tidal herrings and whitebait. The hills close by would also have been home to moa and weka.
Important routes from the estuary through to Te Waihora (Lake Ellesmere) and from Pūtaringamotu (Riccarton Bush) through to Rāpaki on Banks Peninsula passed through the Beckenham area.
Named after a chief of the time, the nearest pā was called Poho-areare meaning pigeon-breasted. The upper Ōpāwaho River was known as Ō Mokihi meaning the place of the flax staff rafts.
Sources