On 19 September 1893 women in New Zealand got the vote. Campaigners, led by Kate Sheppard, had fought for years for Māori and Pakeha women's suffrage.
The Press editorial on 20 September 1893 stated:
We believe that a very large number of women do not desire to vote. [1]
Election day was Tuesday 28 November 1893. The Press reported:
The pretty dresses of the ladies and their smiling faces lighted up the polling booths most wonderfully, and one envied the returning officer and poll clerks whose duty it was to pass in review such a galaxy of beauty.[2]
About 10,000 Christchurch women voted, with only a few incidents:
At the Provincial Council Chamber some peculiar scenes took place. In one instance a man and his wife and daughter came to vote. The man first wished to go into the recess to instruct his wife how to vote. The poll clerks removed him. Then he went into where his daughter was recording her vote and wished to instruct her. This also he was prevented from doing much to his chagrin.[3]
40 years later the first woman was elected into the New Zealand Parliament. Christchurch woman Elizabeth McCombs had been heavily involved in working for the community. She won the Lyttelton seat in a by-election September 1933, after the death of her husband James. She held the seat until her death in June 1935. [4]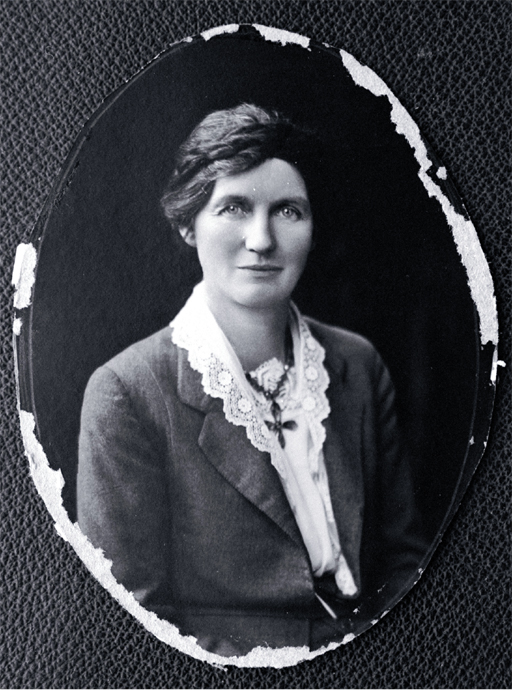 100 years after women got the vote, the Kate Sheppard National Memorial was unveiled by Governor-General Dame Catherine Tizard. The words on the Memorial end with the words of The White Ribbon editor, Nelly Perryman, from 1918:
We, the mothers of the present need to impress upon our children's minds how the women of the past wrestled and fought, suffered and wept, prayed and believed, agonised and won for them the freedom they enjoy today.[5]
Suffrage resources
References
This feature was first published in our quarterly magazine, uncover – huraina. It is our newest channel to help you explore and celebrate the resources, content, events, programmes and people of Christchurch City Libraries, Ngā Kete Wānanga o Ōtautahi.