The finalists for the 2018 New Zealand Book Awards for Children and Young Adults have been announced.
"From sharks and dawn raids to earthquakes, kidnap plots, Jean Batten and the familiar chaos that is kids at breakfast time, their range is diverse. But they all share the magical ability to transport, inform and delight, says convenor of judges, Jeannie Skinner. "These books, fiction and non-fiction, help us try on different lives, see the world through another's eyes, and be inspired by stories of our past, present, and possible futures."
The judges say the real strength of the shortlist is the range of vividly drawn and memorable characters who encounter challenges, both physical and mental. They were also delighted by the richly authentic voices, which reflect the unique New Zealand landscape, vernacular and humour, with convincingly drawn family and peer dynamics. Powerful settings of imagined futures, whether dystopian, inter-planetary or steampunk, add variety and wild imagination to the vibrant mix. (Read the judges' full comments).
The awards are administered by the New Zealand Book Awards Trust and the final award winners will be announced Wednesday 8 August 2018.
A special congratulations to Canterbury finalists Gavin Bishop for Non-Fiction and Jenny Cooper (Amberley) for Illustration.
Finalists
Picture Book Award Finalists
Wright Family Foundation Esther Glen Award for Junior Fiction Finalists
The authentic voices of young New Zealanders are heard loud and clear in the Wright Family Foundation Esther Glen Junior Fiction shortlist. Whether in the past or present, drama or comedy, the judges found the characters to be warm and vividly real, as they face challenges and negotiate relationships.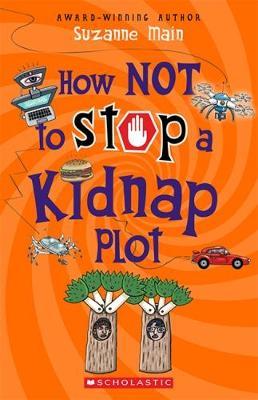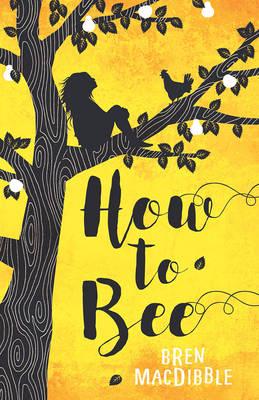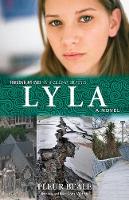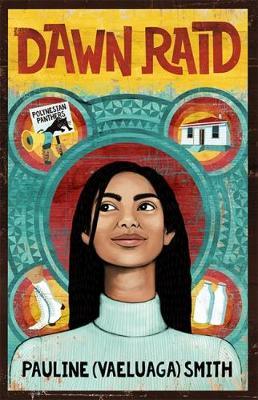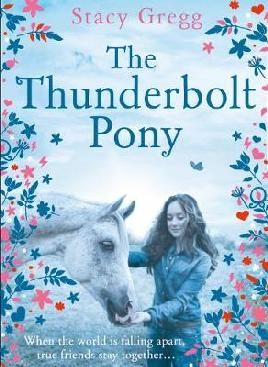 Read Christchurch City Library's interview with Stacy Gregg about The Thunderbolt Pony and keep an eye out for her following book The Fire Stallion (due out late September 2018).
Copyright Licensing NZ Award for Young Adult Fiction Finalists
The Copyright Licensing NZ Award for Young Adult Fiction was another exceptionally strong field this year, with themes of survival against the odds, challenges and mental health issues. Most importantly, the judges say, the authors in this category all nailed the voice of their young adult characters "in these well-written and deftly plotted books".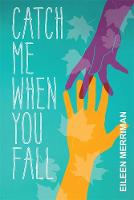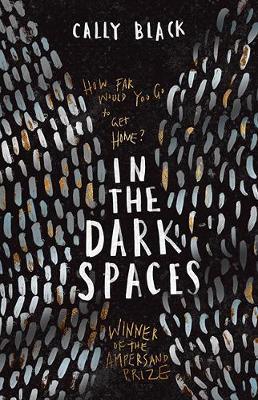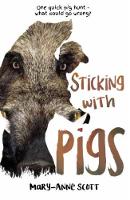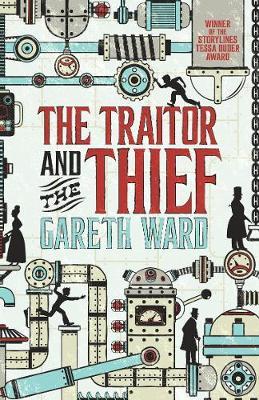 Elsie Locke Award for Non-Fiction Finalists
The judges were excited to see such a bountiful number of high calibre nominations for the Elsie Locke Non-Fiction Award and they say the finalists shine with the authors' expertise and passion for their subjects. "These non-fiction books take sometimes complex subjects and distil the essence, clearly and honestly, for their young audience to show what makes our world so interesting, wonderful, and various."
Wright Family Foundation Te Kura Pounamu Award for Te Reo Māori Finalists
The entries in the Wright Family Foundation Te Kura Pounamu Award for books written entirely in te reo Māori were described as 'Ahakoa he iti he pounamu' ...they were "precious like greenstone", and the judges praised both the content and the quality of the language used.
Russell Clark Award for Illustration Finalists
Best First Book Award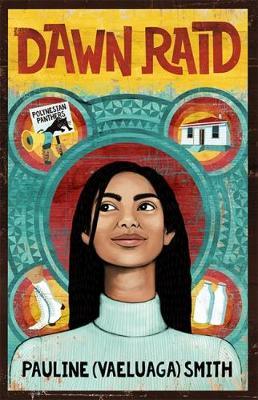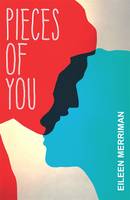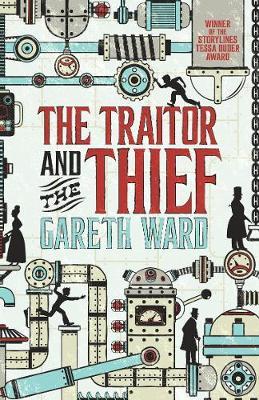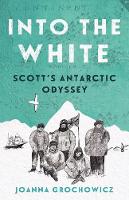 Christchurch City Libraries was pleased to host a session with author Joanna Grochowicz in the 2017 school holidays based on her book about Scott's Antarctic Odyssey, Into the White.
More information about the New Zealand Book Awards for Children and Young Adults:
---
An integral part of the New Zealand Book Awards for Children and Young Adults is the HELL Reading Challenge, now in its fifth year. It has been hugely successful in getting kids reading and enjoying the pleasure of stories (and pizza). Kids can pick up their reading challenge cards at Christchurch City Libraries (open until December 2018).