This article is a brief guide to Christchurch music. We recommend gig guides to help you find out when and where bands and singers are playing.
Find Christchurch music in our collection
Music in Christchurch
Christchurch is a city with a strong tradition of live music and performance. Our music timeline uncovers Christchurch's musical history.
In our collection, we have Christchurch rock music posters from the 1980s.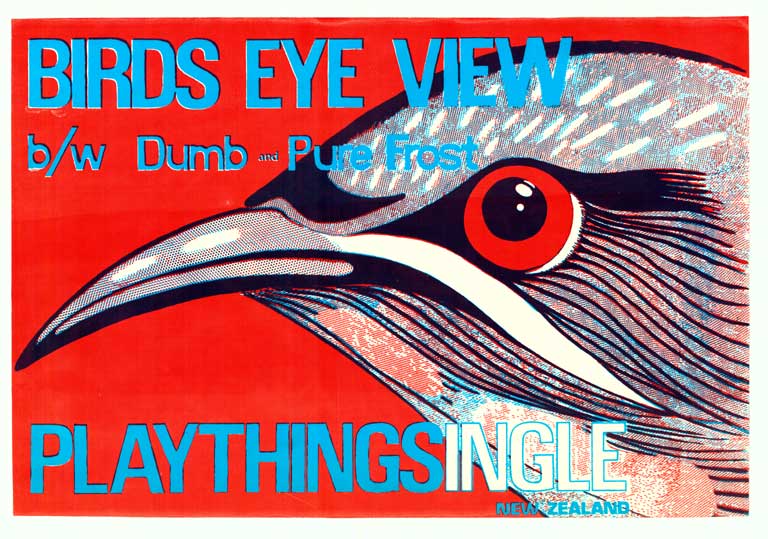 Christchurch has its own symphony orchestra and a wide range of other classical music performers including brass and pipe bands. For those who like to listen to music outdoors, there are raves, dance parties and popular outdoor concerts such as Sparks.
The club and live music scene sees local and international acts performing at venues throughout the region.
How to find out about local gigs and events
Christchurch newspaper The Press is a good source of local music information.
Venues
Venues, particularly in the central city and Lyttelton, were hard hit by earthquakes. Current venues include:
See also
Histories of local venues
Images