Have you ever considered learning an instrument, or learning to sing? This page lists music tuition options from community information directory CINCH and links to library resources and learn-to-play materials — so you can get started and improve your skills.
Search our catalogue
Explore our online resources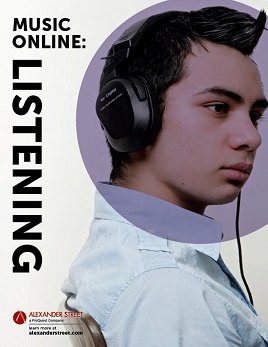 Search our music collection including:
Find music classes
Search our CINCH directory for music organisations, clubs and tuition. See also play groups - music for parents who wish to share music with their children.
Instruments
Styles
Bands
Performing arts
Singing