All Hallow's Eve is coming up and if you're in the mood for some ghostly good times, have we got the books, movies and info for you!
For Kids
We've got some great Halloween-themed books for kids. You might want to try -
We've also got this handy Halloween guide with a little bit of history, Halloween crafts and costumes, and safety tips, like this video from New Zealand Police.
For Adults and Teens
If you prefer things a little darker, we've got that covered too.
Movies
Frightening Flicks - My choice of the best horror movies from our library catalogue. With gore rating, so you can pick the level of fake blood you're comfortable with.
Award-winning horror
Maybe try some horrific winners?
Bram Stoker Awards - Named after the author of Dracula, and run by the Horror Writers Association.
Sir Julius Vogel Awards - Named after a former New Zealand Prime Minister/science fiction novelist, the awards "recognise excellence in science fiction, fantasy, or horror works created by New Zealanders and New Zealand residents".
Halloween events in Christchurch
Halloween Party preparation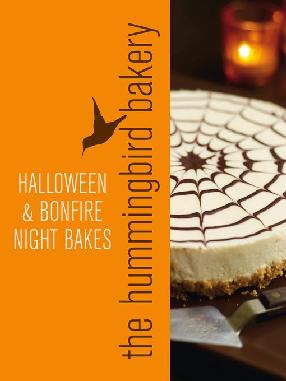 Or if you're planning your own shindig, you're going to need -
So that's plenty of Halloween-y stuff to consume, just make sure you return it on time (or we'll own your immortal soul, as per our library membership conditions*).
Not a library member yet? Join uuuuussssss...
*Not really.