Literacy is the ability to read, write and do basic maths. Over 40% of the adult population in New Zealand struggle to do so well enough to meet the demands of modern life and work.1
This page outlines the various ways in which Christchurch City Libraries can help you improve literacy skills and is aimed at both students and tutors.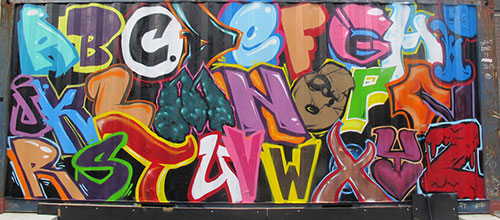 International Literacy Day
International Literacy Day is celebrated on 8 September. It is a UNESCO-led initiative which acknowledges that literacy is a human right.
Browse our catalogue
English language skills collections are available at most libraries and include resources for both people with literacy difficulties and their tutors. They are designed to help develop skills in:
Simplified readers
The range of resources varies, but all English Language Skills collections include simplified readers: books which have been written or re-written especially so that they can be enjoyed by people with different levels of reading ability.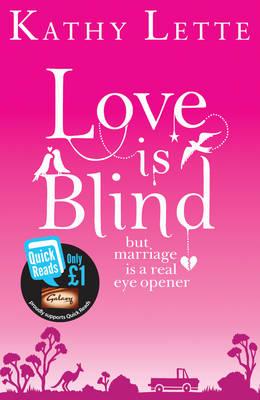 Simplified reader series in the catalogue include:
eResources for people with limited literacy skills
Use these eResources at a library or enter your library card and password / PIN
Access a self-study preparation course to help candidates prepare for the globally recognised IELTS exam. It tests English use at a general level.
World Book Discover offers access to reference resources for reluctant readers, students with learning difficulties, adult literacy students or those who are learning English as a second language.
Online resources
Find adult literacy providers in CINCH
CINCH lists contact details for adult literacy providers in Christchurch and surrounding areas.
Some groups, such as Adult Reading Assistance Scheme (ARAS) offer free tutoring on a one-on-one or small group basis. Other organisations, such as Hagley Adult Literacy Centre and Adult Literacy at CPIT offer a more structured class-based approach.
Search for:
Explore our Internet Gateway
Find useful education resources in our Internet Gateway. The Literacy Aotearoa website is particularly relevant.
Related pages
Footnotes
1. The Adult Literacy and Life Skills (ALL) Survey: An Introduction, Ministry of Education, September 2007. Accessed 5 September 2012.