WORD Christchurch puts on a range of literary events during the year. The WORD Christchurch Writers and Readers Festival takes place biennially, with the next Festival scheduled for 2016. We attended the WORD Christchurch Autumn Season from 12 to 17 May 2015, blogged, and tweeted (hashtag #wordchch).
Find out more on our WORD Christchurch page.
WORD Christchurch Autumn Season blog posts
Photos
A set of WORD Christchurch Autumn Season photos.
About the WORD Christchurch Autumn Season - 12 to 17 May 2015
WORD Christchurch, in association with the Auckland Writers Festival, brings five international and one New Zealand author to Christchurch for an Autumn Season. With a season pass you get entry to all sessions except David Walliams.
Helen Macdonald: H is for Hawk (Tuesday 12 May 6pm)
"When Helen Macdonald's father died, she turned to an unusual means of overcoming her grief: she decided to train a goshawk. H is for Hawk is both nature writing and memoir at their best."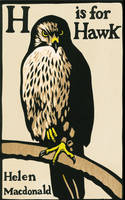 Nick Davies: Hack Attack (Tuesday 12 May 8pm)
"Hack Attack: How the Truth Caught Up With Rupert Murdoch is a nail-biting account of an investigative journalist's quest. It is a shining example of the might of good journalism."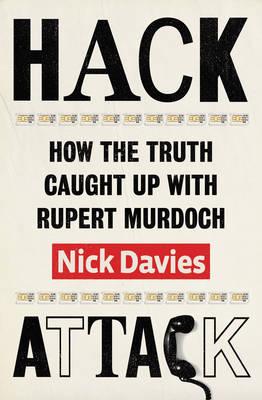 Steve Braunias: Mad Men
"Come and have a drink with one of New Zealand's sharpest satirical minds."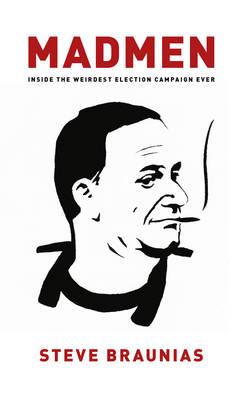 David Walliams: The world of David Walliams (Thursday 14 May 6pm)
"His one-hour show will focus exclusively on his children's books and be enormous fun for the whole family."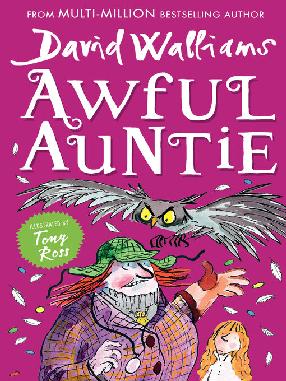 Xinran: The one-child generation (Thursday 14 May 8pm)
"Xinran's latest book, Buy Me the Sky, tells the remarkable stories of men and women born in China after 1979 — the recent generations raised under China's single-child policy"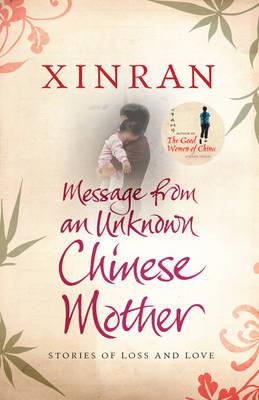 David Mitchell: Über-Novelist (Sunday 17 May 6pm)
"David Mitchell's breathtaking latest multi-genre novel, The Bone Clocks, was called "recklessly ambitious" by the Guardian and was longlisted for the Man Booker."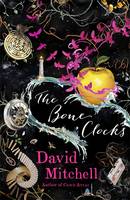 Previous WORD coverage
WORD Christchurch information
Our page on literary festivals and events.