We have popular preschoolers' events and programmes Ngā hōtaka kōhungahunga - at our libraries including Wā Pēpi: Babytimes (for under two-year-olds) and Wā Kōrero: Storytimes (for over two-year-olds). View the Wā Pēpi: Babytimes and Wā Kōrero: Storytimes calendar.
Here are some more fun activities and resources for kids.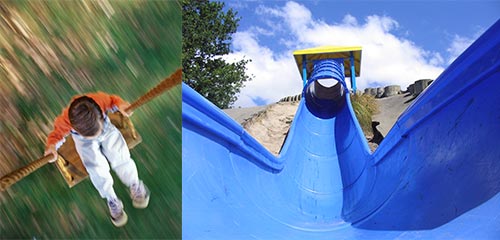 Be creative and have fun with our recommended books and websites about arts and crafts.
We've got lots of great eResources for kids' learning, fun and play. Including  Busy Things and Tumblebook Library.
Find fun events at all of our libraries. including events for preschoolers and events for school children.
Want to create some crafts or learn more about celebrating your favourite holiday? Look at our holidays pages. We also list what's on in Christchurch for the hols.
These are the websites and games for fun and learning that we link to on the kids' computers at your local library.
Quizzes
Take some interactive quizzes: